Our services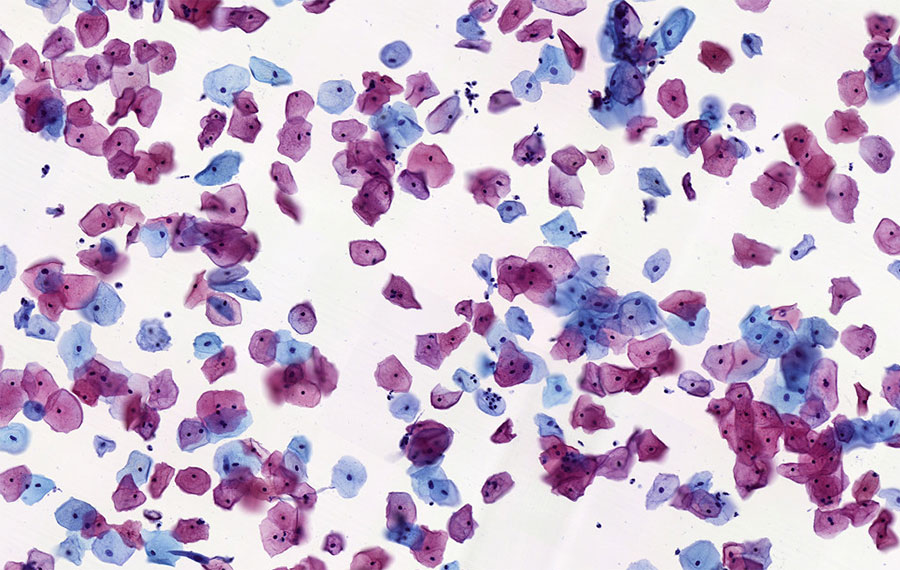 Biopticka laborator s.r.o. offers examinations of gynecological cytology (oncological and functional examination of smears from the cervix, vaginal, vulvar and endometrial mucosa) and non-gynecological cytology.
Along with conventional cytology, we offer superior methodology based on the use of modern technology Liquid based cytology (LBC, cytology in a thin layer) in combination with attachment system of automatic digital image processing and automatic connection to microscopes (Imaging System).
Read more
Complete biopsy service with a direct connection to any necessary immunohistochemical and molecular genetic testing.
Bioptická laboratoř s.r.o. has received accreditation awarded by the ICDP-UEMS as Specialty Training Center in Dermatopathology.
Read more
Accreditation
2. Teaching & Learning
Accreditation to the educational program "Methods and techniques in gynecologic cytodiagnostics" • Accreditation to implement training in the field of "Pathological Anatomy" • Accreditation to implement training in the field of "Pathology" and the type of workplace II.
4. Screening
Cervical CA Screening - accreditation of Ministry of Health • Program of predictive oncology, that have approved the genetic performances in pathology, such as examination of HER2/neu in breast cancer, as well as KRAS mutation of cancer of the colon and rectum.
Index
This section includes description of our services.
For more information see also About the lab.